It's payback time!
Lord Vez'nan has returned
Get ready to show your enemies who's the real boss! Vez'nan, the powerful almighty wizard has returned. Lead your powerful dark army and make the Kingdom tremble with each step!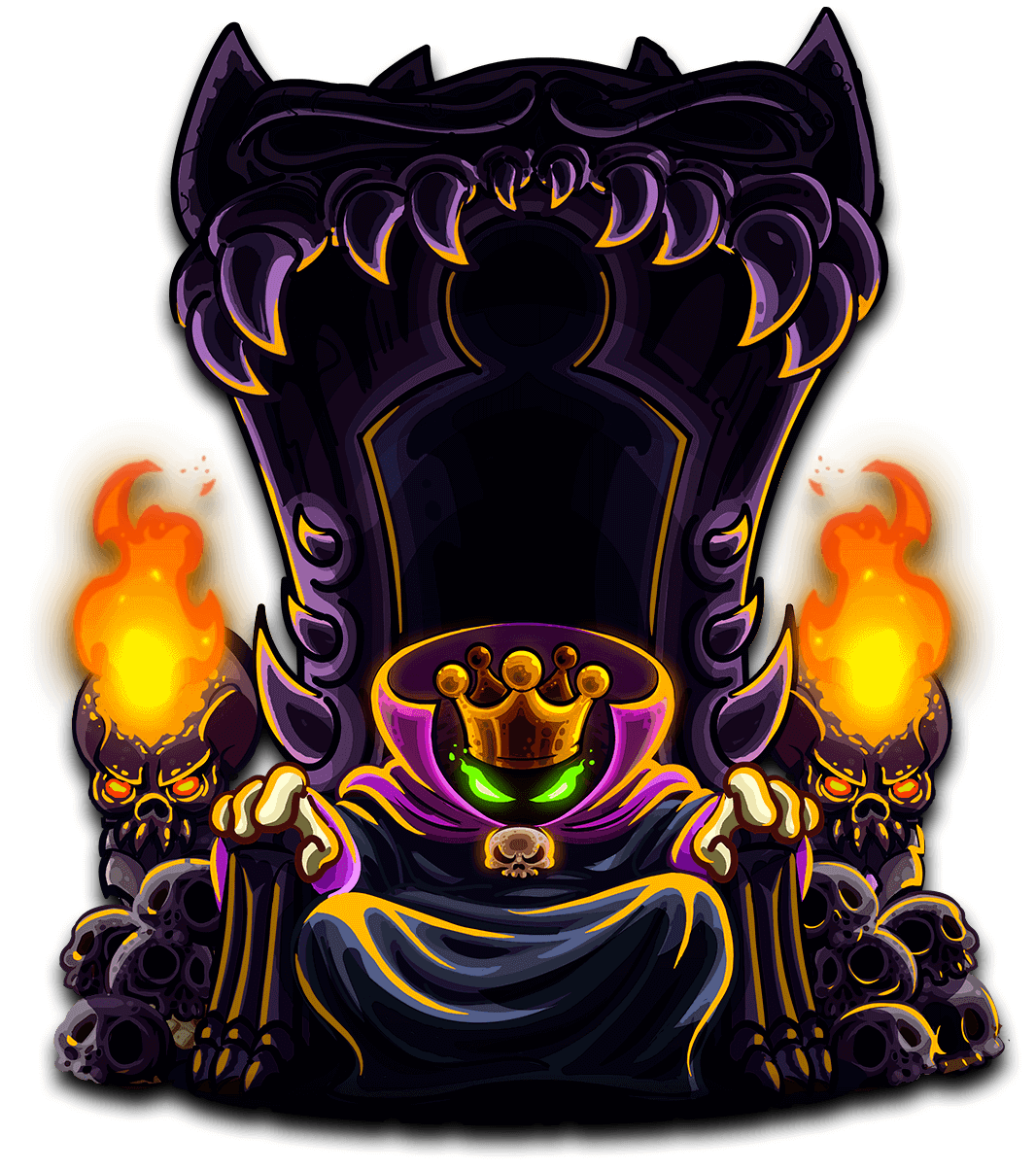 ---
Build mighty towers!
choose your arsenal for destruction
Orcs, goblins, demons, dark knights, zombies and many more! Choose your favorites and mix them to find the most deadly combination. Level them up and unleash their special powers!
Fight your way across new and old kingdoms!
---
Command legendary heroes!
and lead them to victory!
Coming from the darkest parts of the Kingdom, with extraordinary and unique skills, this uncanny warriors will make your enemies run in fear!
---